You Don't Have to Take Our Word for It!

Here's what some of our satisfied customers have to say about Duke Automotive: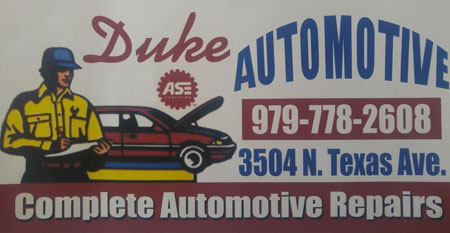 Great service! Fast, honest & friendly! Kevin is NOT the kind of guy that will try to scare you into thinking you need to replace unnecessary parts before leaving his shop!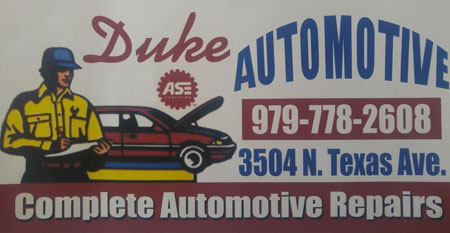 Great work awesome and friendly man. Shout out to his great employee of the month!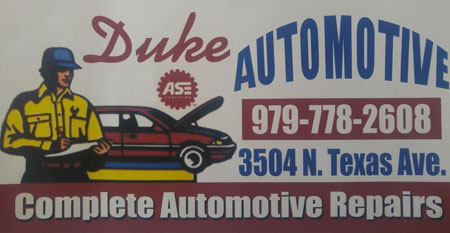 I think Kevin is a down to earth good guy that is very experienced and offers great service to all.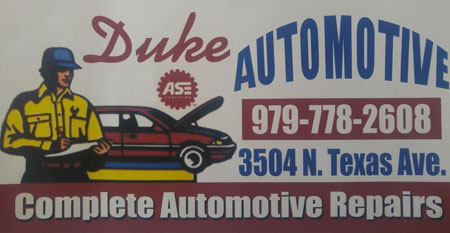 Kevin is an honest mechanic. It is great to not have to worry about someone trying to take advantage of his customers.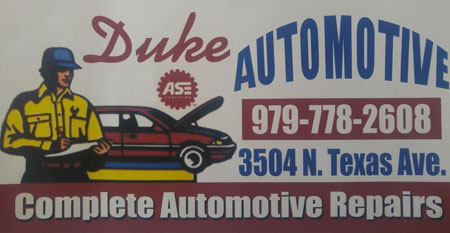 Kevin and his staff are very friendly and helpful. Get the job done in no time.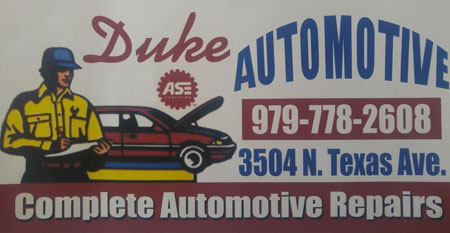 Discover More About Reviews and Repair Services At Duke Automotive in Bryan

Auto Repair Near Cooks Point
Signs That Your Car Needs A Mechanic
Auto Repair Near Mumford